Greece & the Adriatic coast 2019 part 6 – Montenegro to Bosnia
*Click here for parts 1, 2, 3, 4 & 5. Read on or click straight down to this episodes video here.
We were off early to try and spend at least some of the day in Dubrovnik. However it was soon evident that most of the rest of this part of the world had the same idea! In the end we drove once right round the old city walls and ended up having a quick coffee and a sandwich down at the port. Pleasant enough but not what I had in mind. It was so busy.
Heading north I managed to finally find a mechanic to take a look at the increasingly bad vibrations that we were now getting from the dashboard. He jumped in for a test drive and pretty quickly made it clear that we shouldn't be driving any further. The diagnosis was that we needed 2 bearings in the rear axle but as it was late Saturday it wouldn't be until Monday that they could strip the van and not until Tuesday that they could get the parts.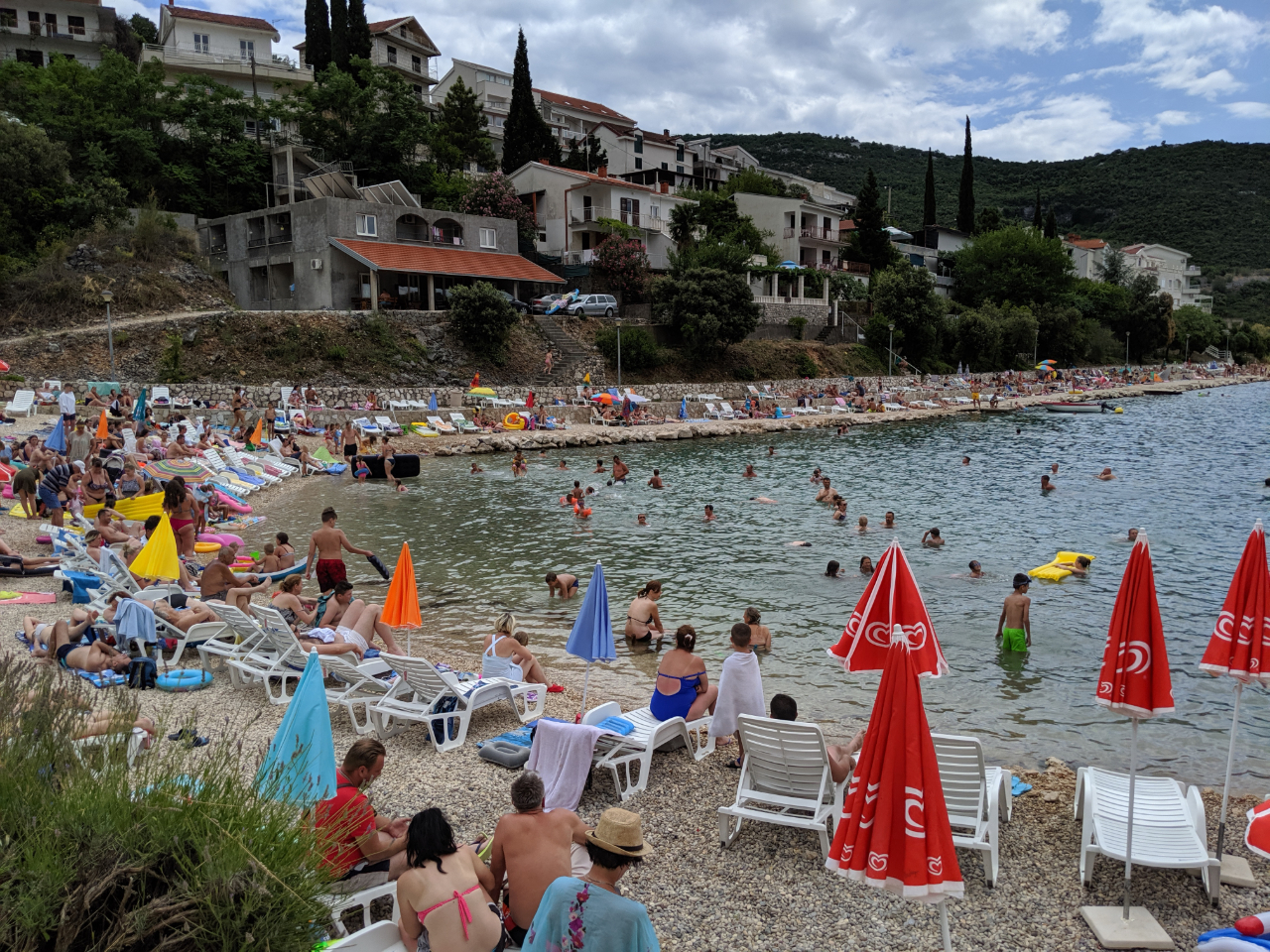 So the course of the trip changed. I rang my insurers and told them the situation. They put us up in a hotel just a few miles further up the coast in Neum, Bosnia. We got a lift there with one of the mechanics.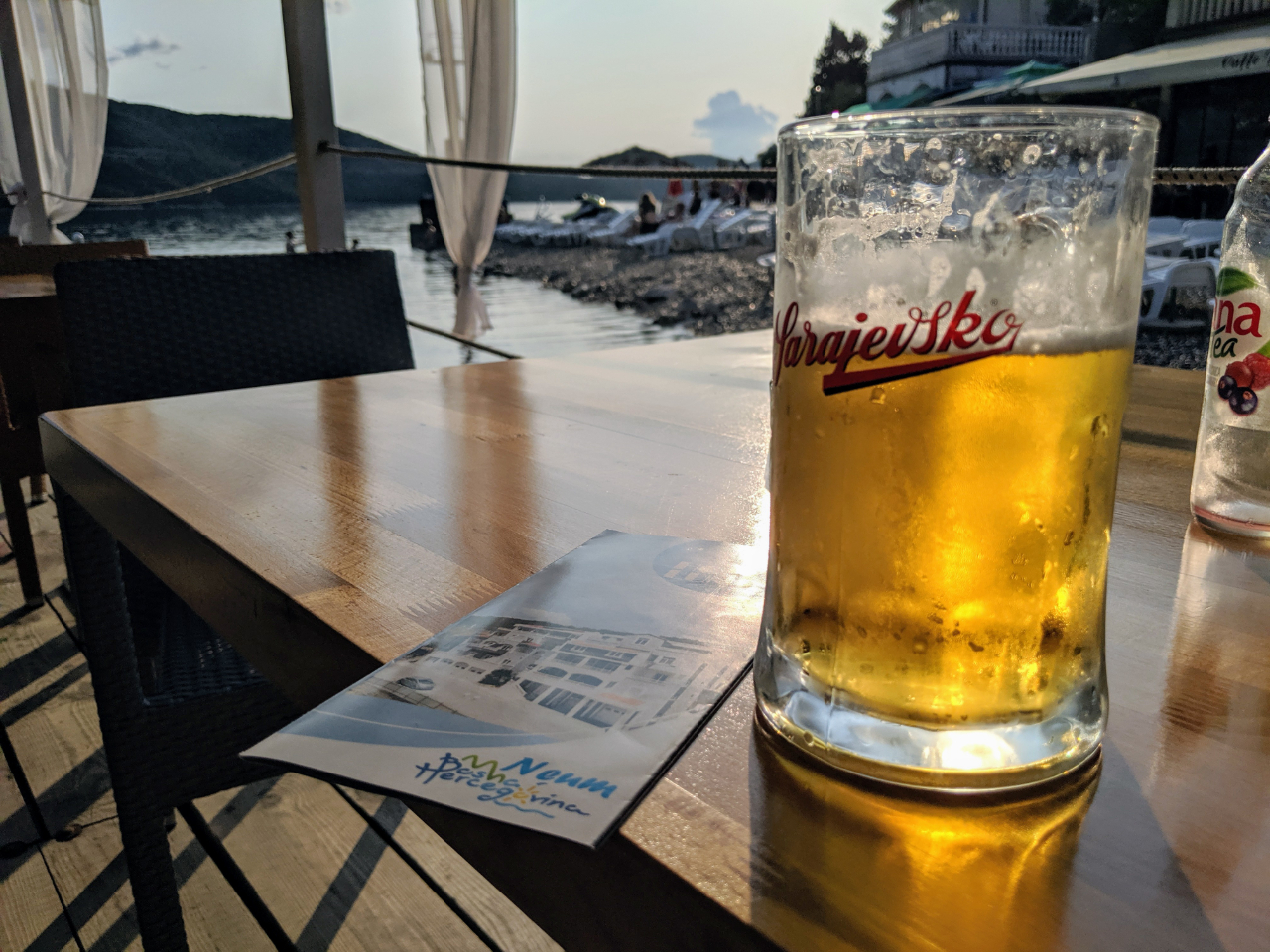 Neum was nice, but we had to wait, and wait, and wait some more as there were further delays. The insurance even stretched to an early flight home for Archie who had other commitments, but it was touch and go that I would get back at all…