Greece & the Adriatic coast 2019 part 4 – Vassilki, Lefkada
*Click here for parts 1, 2 & 3. Read on or click straight down to this episodes video here.
It was time to head south. This time to collect an old friend from Aktion airport, Preveza one hour south and drive on down to Lefkada, a jewel in the Ionian sea.
We were staying in Vassiliki a tiny port at the southern end of the island and after a long winding drive we squeezed up a tiny lane to Jane's airbnb apartment. There was no chance of me parking here so instead I had 2 nights parked up right on the beach front. I also had 1 night on the campsite which is recommended and very good value, and one last night in a peaceful lane under a giant eucalyptus tree just behind the village.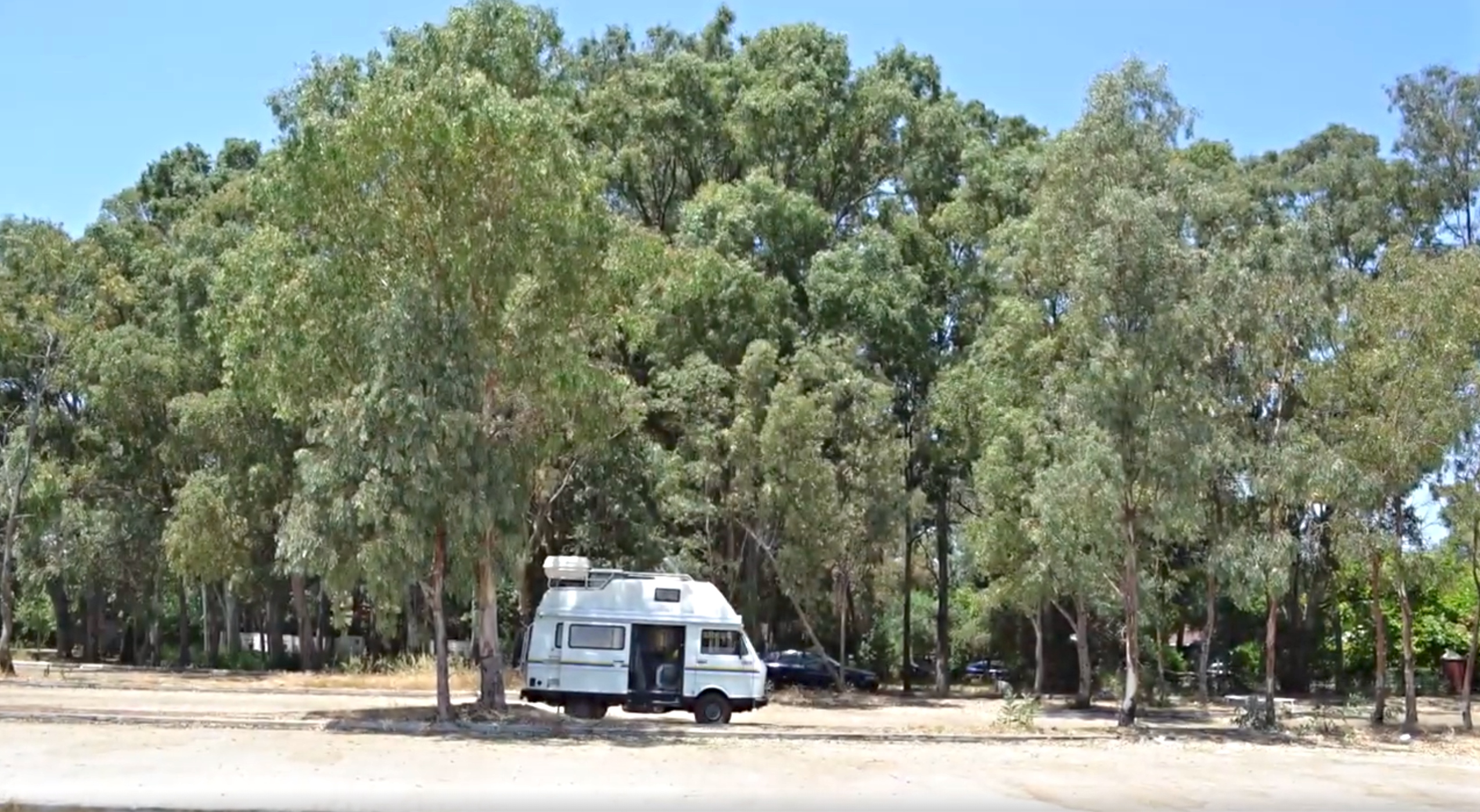 We were proper tourists enjoying an evening on the bustling front at Nidri, 2 lovely evenings in the old port at Vass and even a boat trip out round the islands on Meganisi & Skorpios where we dived into deep water in a sea cave and had a souvlaki lunch on a pristine report island beach. The days were spent in the pretty beach front bars on Vass beach where for the price of a frappe you can swim in their pools, shower and snooze on their loungers all day. Bliss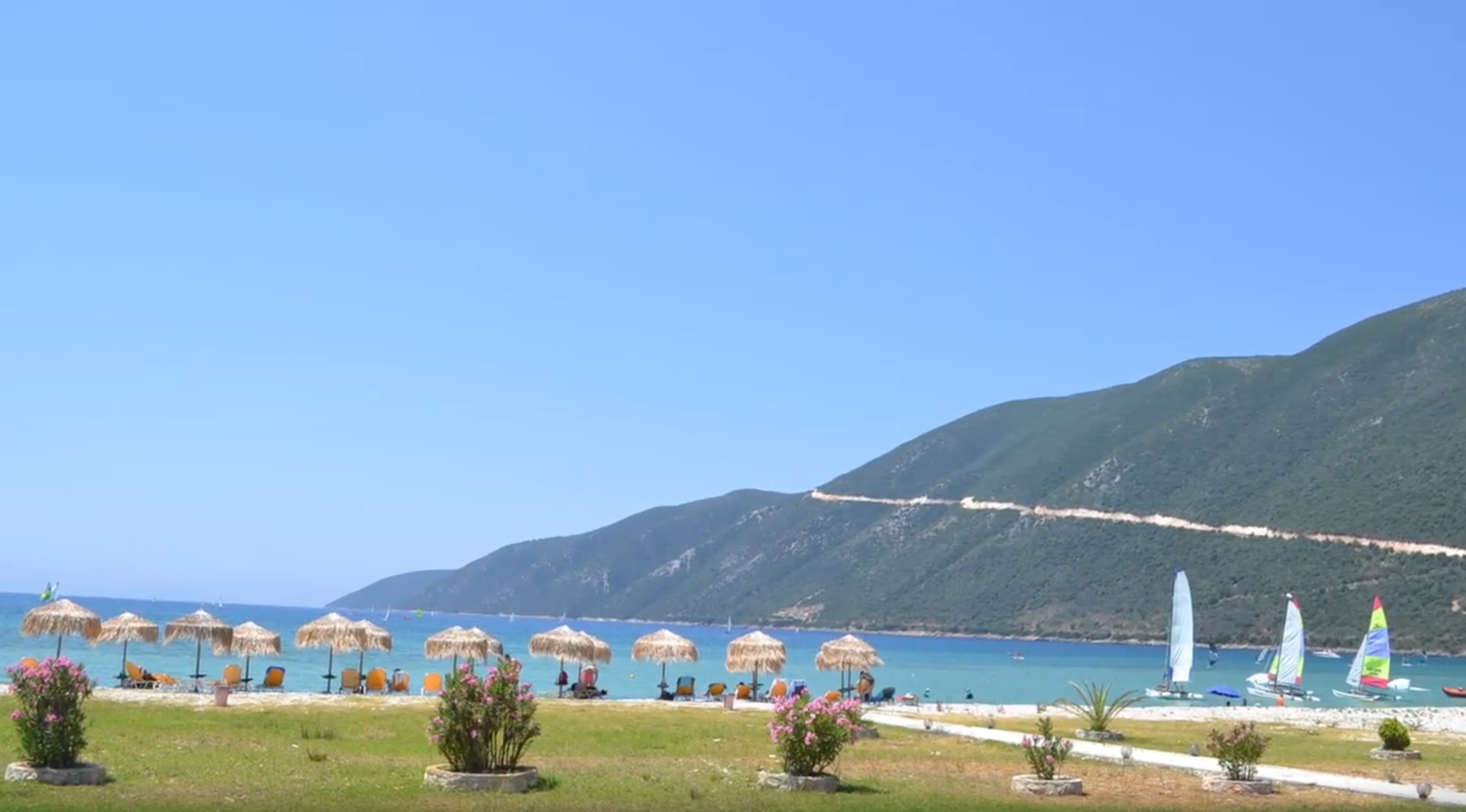 Then it was time to drive Jane back to the airport and for me to also fly home, in time for Archie's 15th birthday and then to return with him for the drive home together. I left the van in a quiet suburb of Preveza and flew home…