Choosing a fixed rear bed high top campervan conversion
Fairly soon after I finished converting my own van I've ummed and aahed about how to make the cab more useful when you are parked on on site. It's one of the things that I remember fondly about campervan holidays with my family that, when we used to hire our old Ford Transit based Landliner, or coachbuilts (I wish I could remember the name of the Oxfordshire campervan rental place… Dad?!), we used to so freely be able to move between cab and and van that I'm sure on wet weather day or other occasion we used to not even have to leave the van. In fact it was the same in my first van (the Hanomag Henschel conversion you can see here). It had a twin airplane seat (pictured) that swiveled 360 degrees on a pin bolted through the floor so you really had quite a large front lounge. But I never managed to nail it in the LT35.
Thoughts on a swivel seat solution for the existing van
And I don't believe that the LT35 was at fault. It's a plenty big enough van for a conversion, but because the engine is under the cab there is a large engine cowel, on top of which the double passenger seat sits. The closest I got to utilising this space better was to ask a welder whether he would be able to unweld the seat from it's pipe-built base, weld in two flat steel plates, and fit a locking swivel to it, but I never had it done. It would have meant the double passenger seat would have become a comfortable sofa in the cab.
Using the cab space for an occasional bed
The other use of this kind of space can of course also be for sleeping arrangements. My son Archie usually sleeps on the passenger seat thanks to canny use of an allan key to take the back seat off, and some board to level the base before flinging an inflatable Thomas The Tank Engine bed on top! This was of course a drag to put together, and when touring, would add extra time onto setting up and stripping down the, thus loosing all importnat relaxation time. (It was hard to do with your first glass of wine in your hand! ;))
Transverse beds at the rear and belted seats in the front
The only real way to include a front lounge in a panel van that's not been extended beyond the typical ong wheel based vehicles available is to have a transverse rear bed (that is to say a bed that goes from side to side of the van at the back). This is the primary reason why I bought a VW LT – the body of the vehicle is wide enough for an adult to sleep across (just over 6ft). Since the LT there have been maybe only one or two panel vans made this wide – the LDV 900 is one example I can think of. That is until now. The new Fiat/ Ducato/Peugeot Boxer panel vans lead the pack of new extra wide panel vans that have breathed life back into the compact campervan conversion market.
Fixed rear beds and practicalities
The popular layout of choice as used by the usual campervan converters feature both front seats swivelling 360 degrees; double belted front facing rear seats in a front dinette, which converst into a large single bed (which can sleep two small kids if needs be); a very compact kitchen with a 2 burner hob, sink, and a grill as an option on most, as well as a meagre amount of storage; a decent sized shower room and toilet; a raised, fold up rear double bed and lots of storage space underneath. There is of course also the option to have the rear bed fixed if you don't believe you'll ever require the route through to the back doors, or the space for carrying bicycles and the like.
The curent market for fixed rear beds
As of Jan '09 there are several manufacturers providing a conversion on the Fiat/Peugeot chassis. All of them are more or less identical, with slightly differing levels of quality of interior finish. Annoyingly they are also almost all identically priced. Below is a table of comparison data from all the current available models as well as some small comparison images of internal and external (where currently available). You can also click through to read more information on each one, and there are links to ebay as well as other good used campervan websites.
I write this as I have found very little useful information online to help with the decision making process, no comparisons across all of the available options (and they are so similar it does beg the question as to why no one else has done this – MMM for example. In fact the only comparison is between the Adria twin and the xxxxxxxxxx in December 08's Practical Caravan Magazine, which you can still back order). It is in no way an authoritative guide and as I have yet to test drive any of them, or long term test them you'll have to read between the lines when making decisions about which you want to go for! Happy reading 🙂
Local links to content below:
Roller Team Livingstone
Maess Lifestyle
Hymer Eribacar
Chausson Twist
Burstner Citycar
Autocruise Pace
Adria Twin
Urbano Livingstone
Trigano Tribute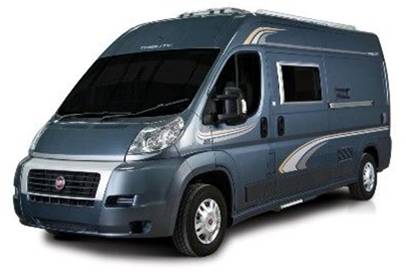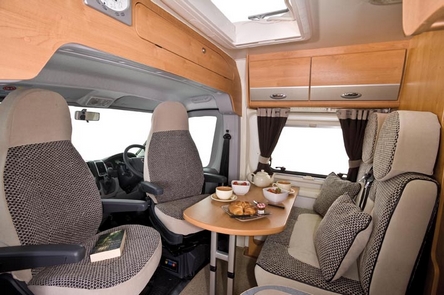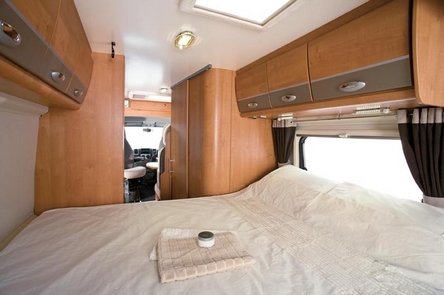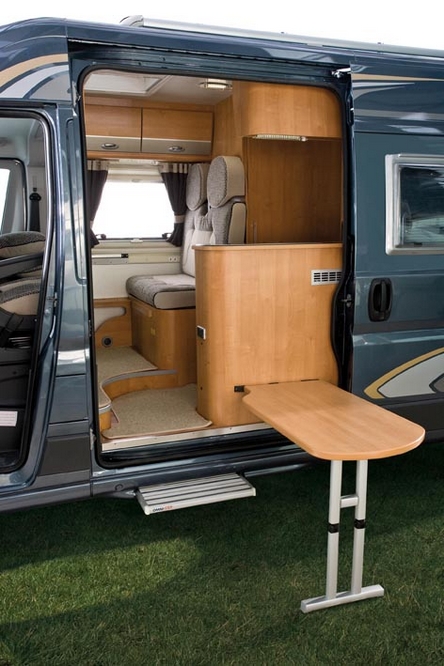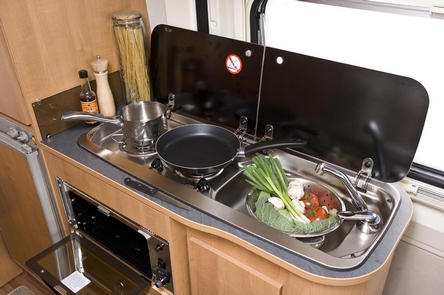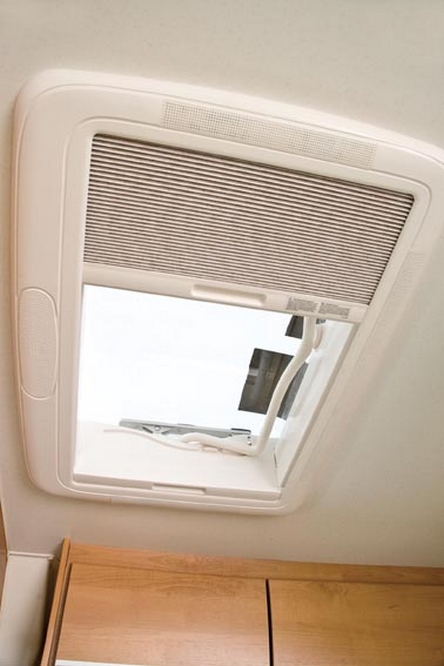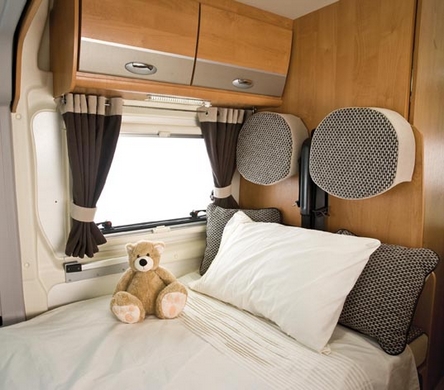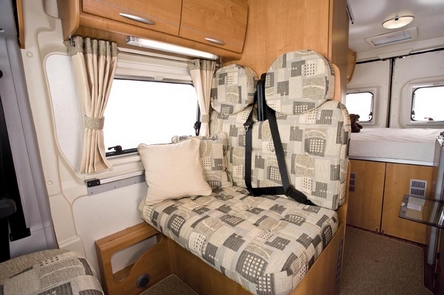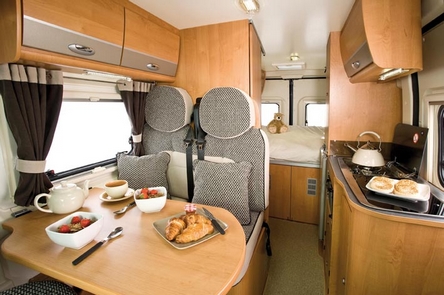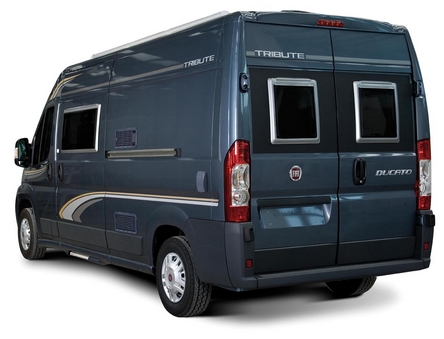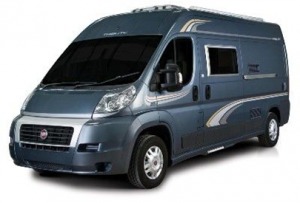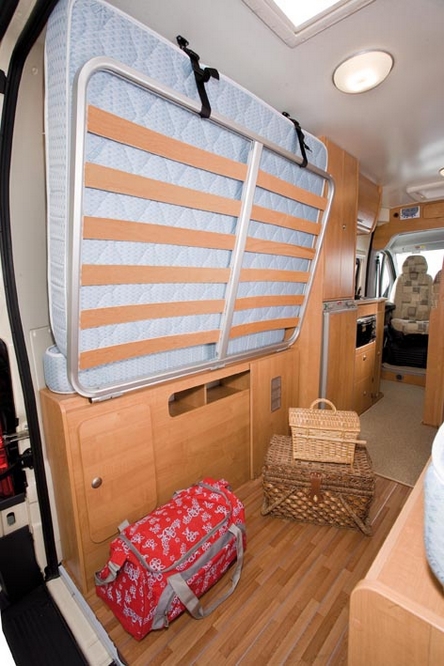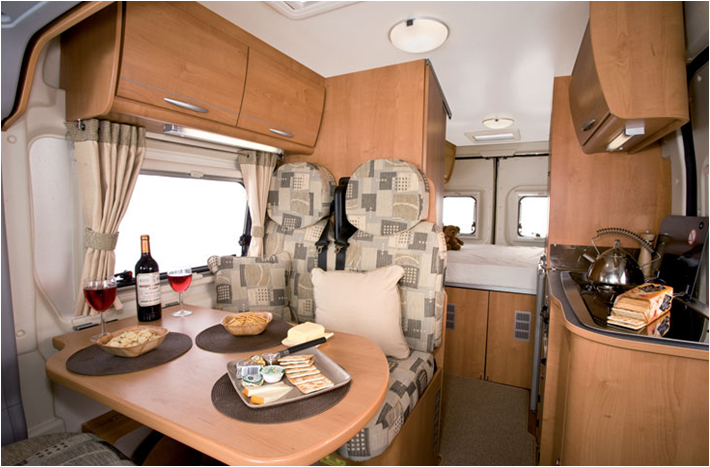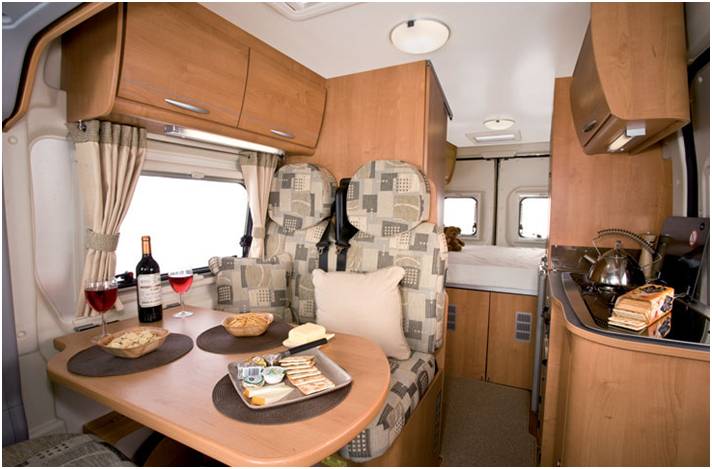 Roller Team Livingstone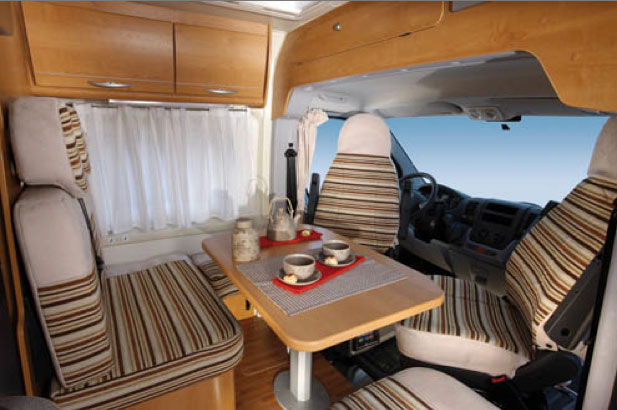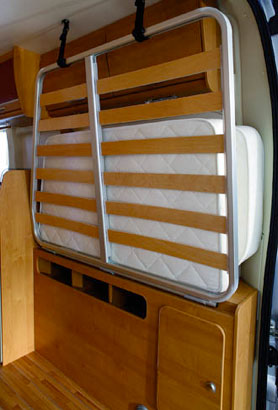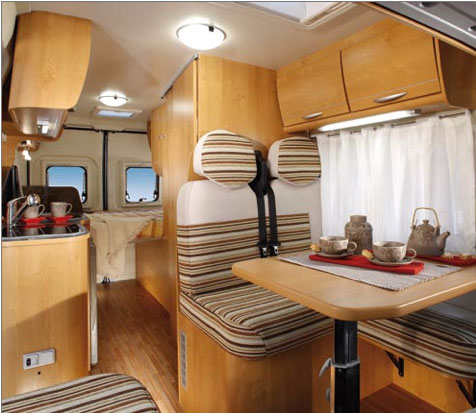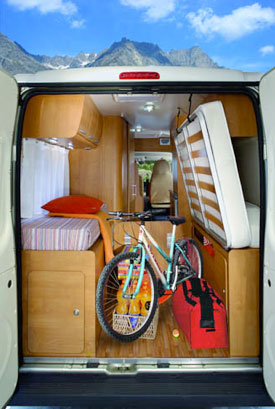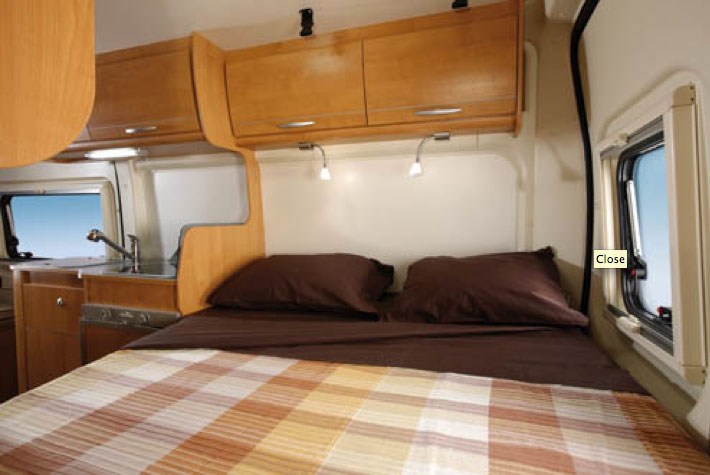 Maess Lifestyle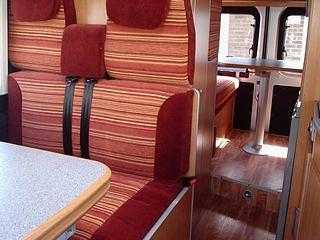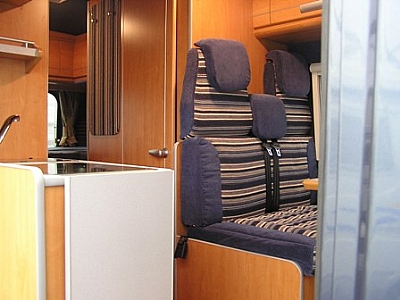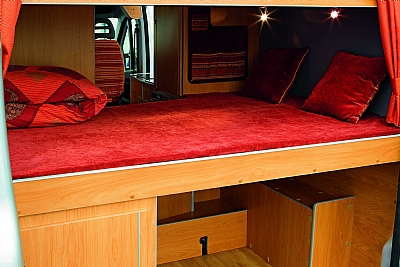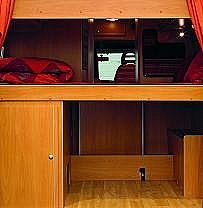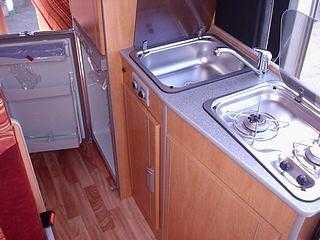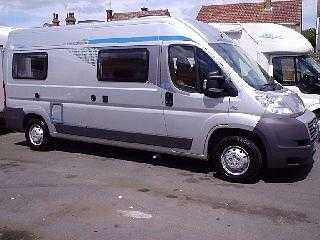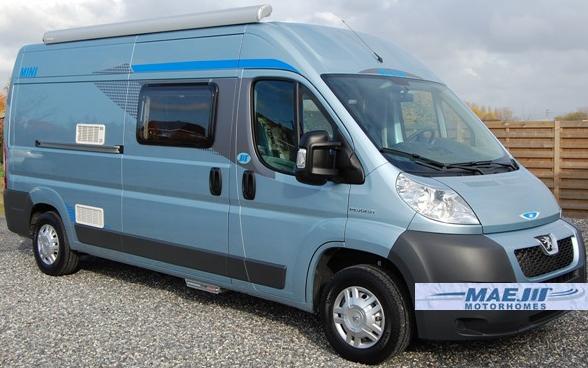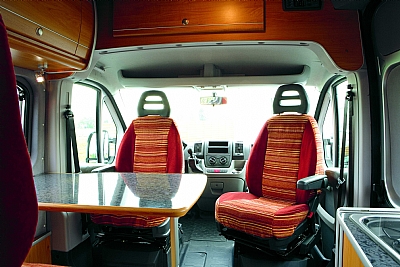 Hymer Eribacar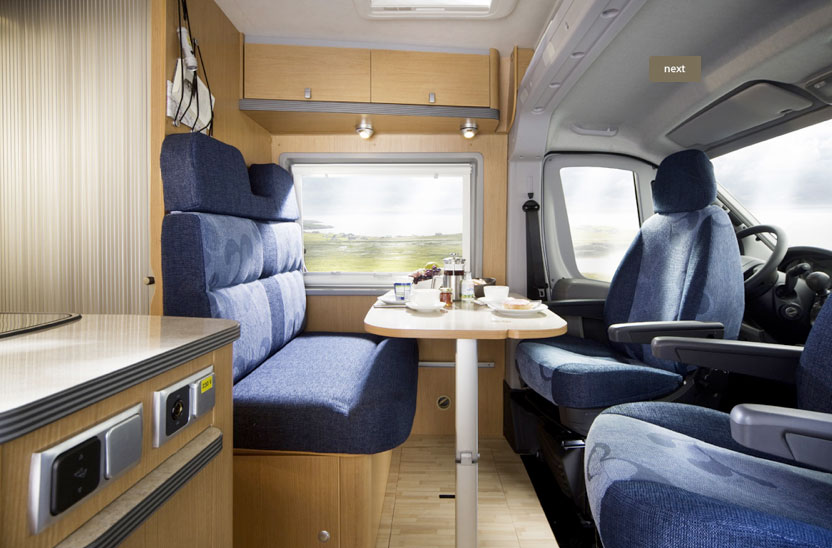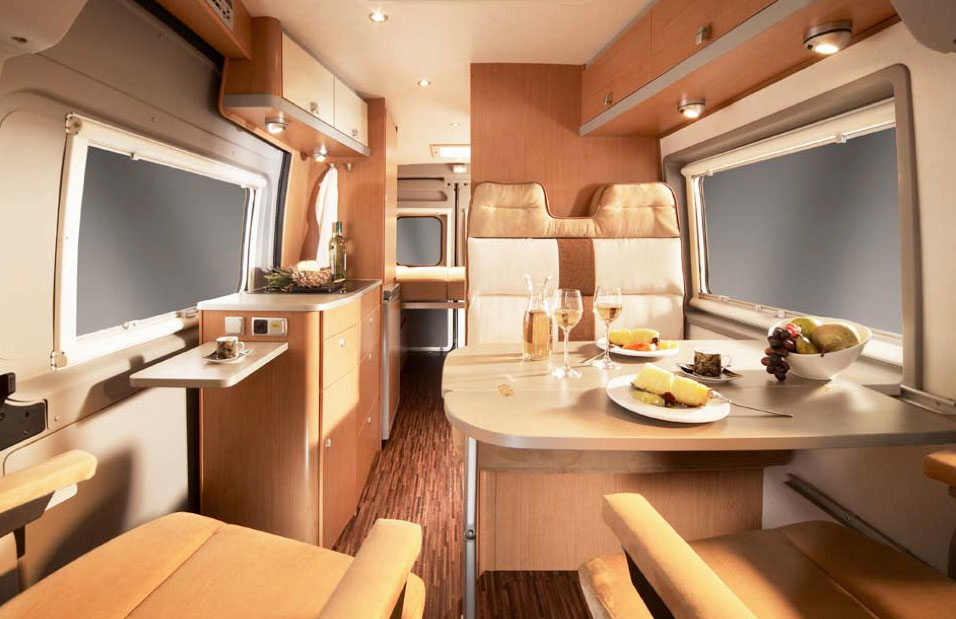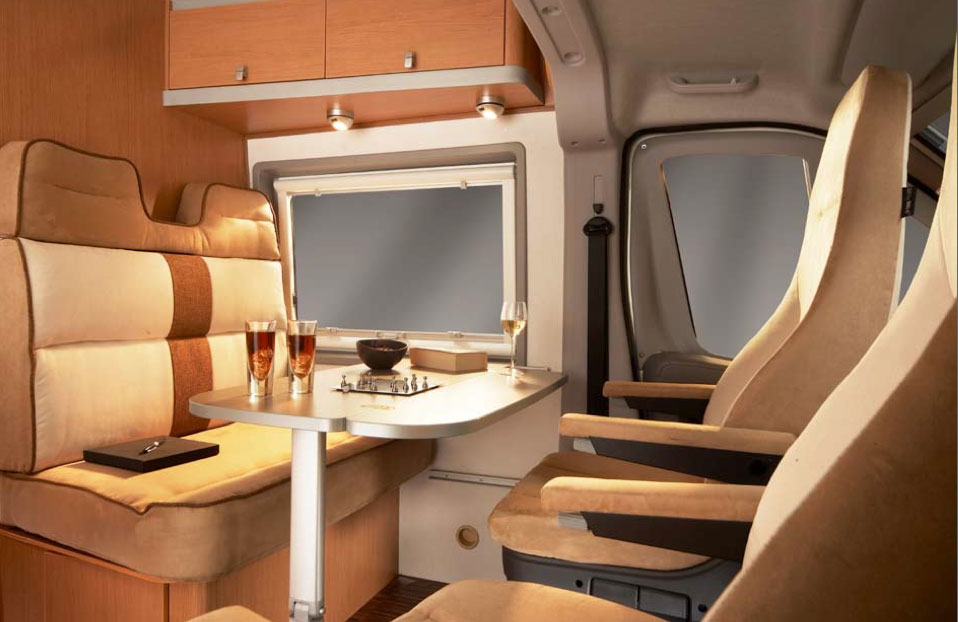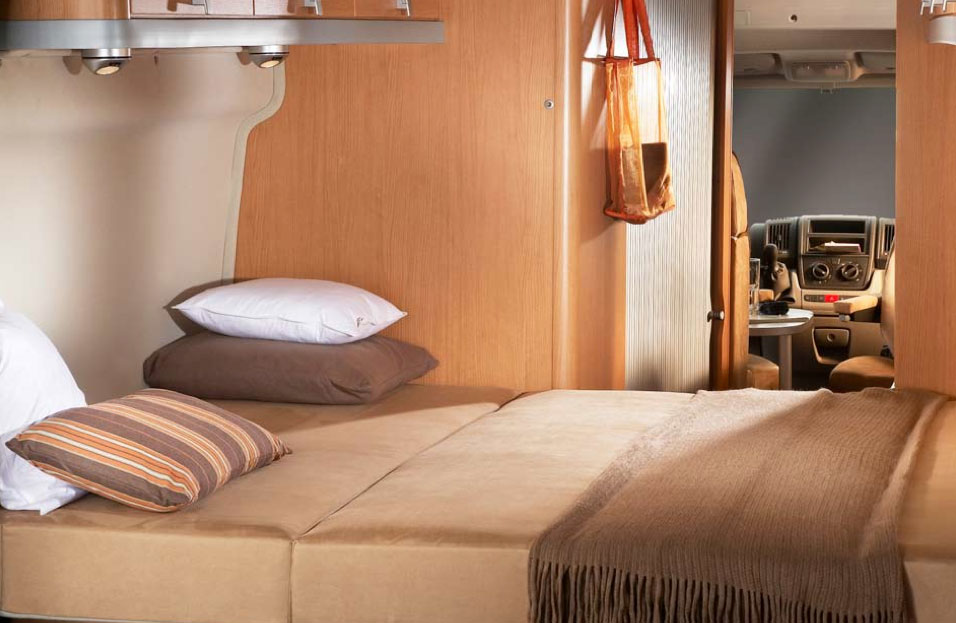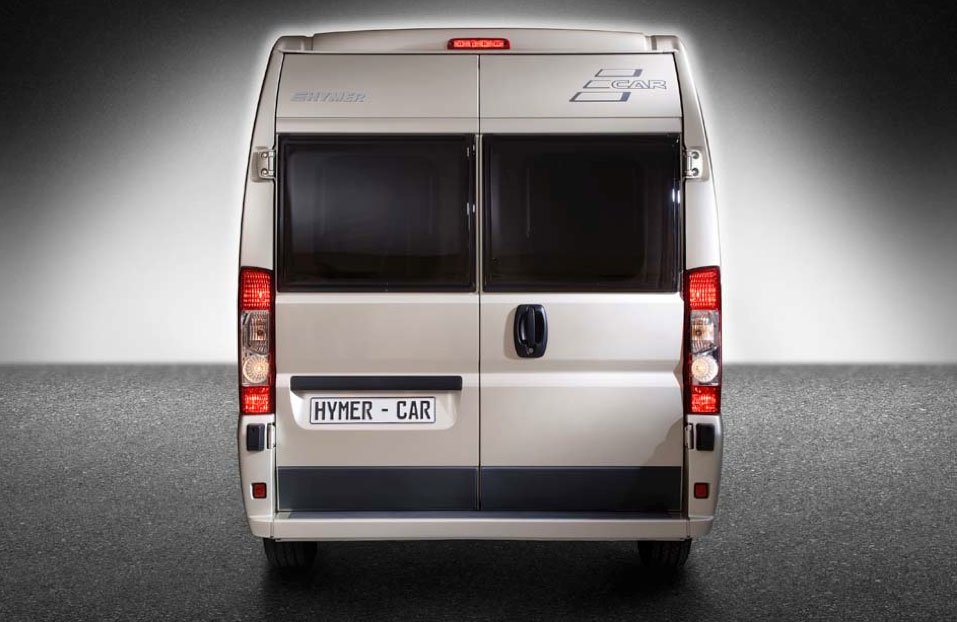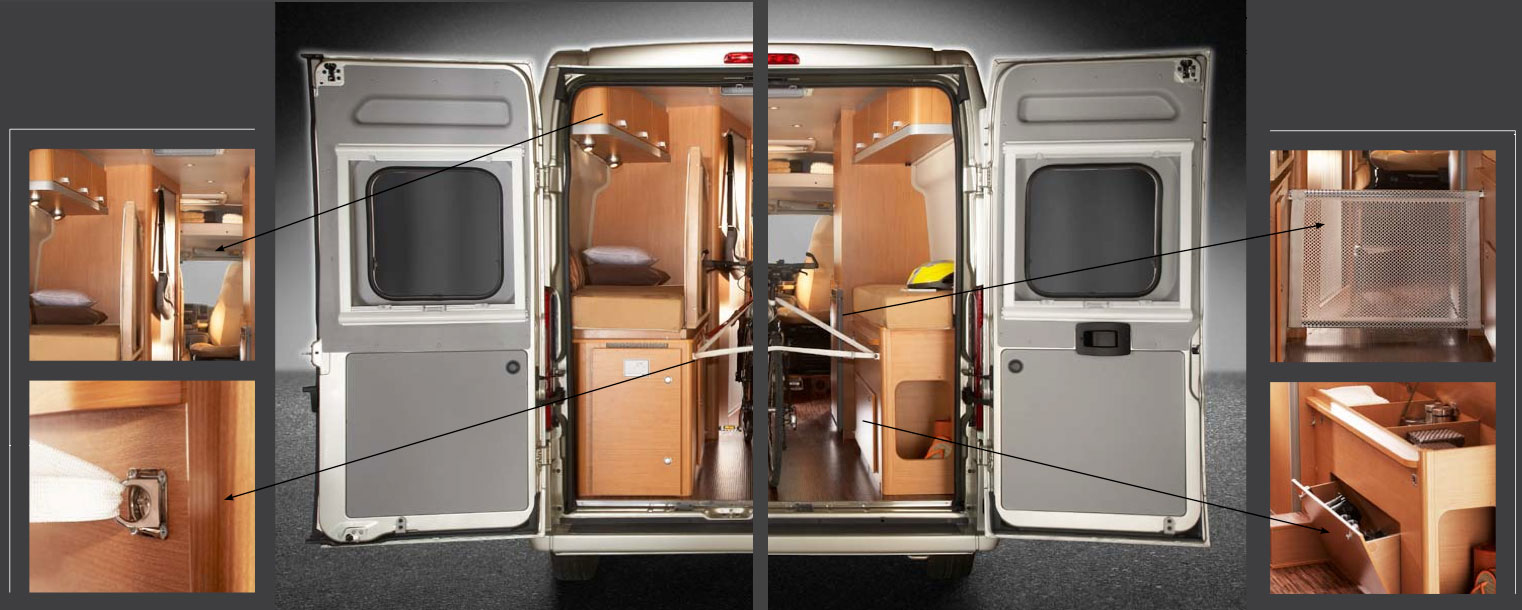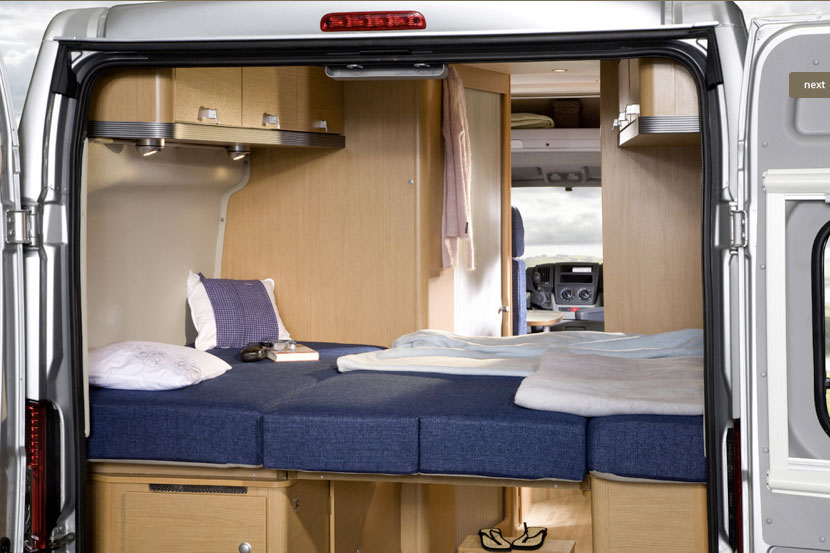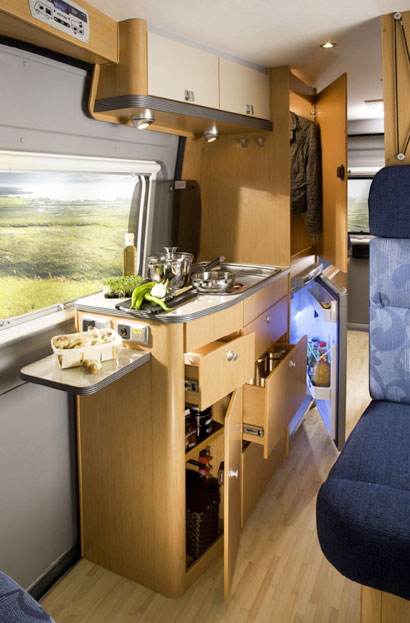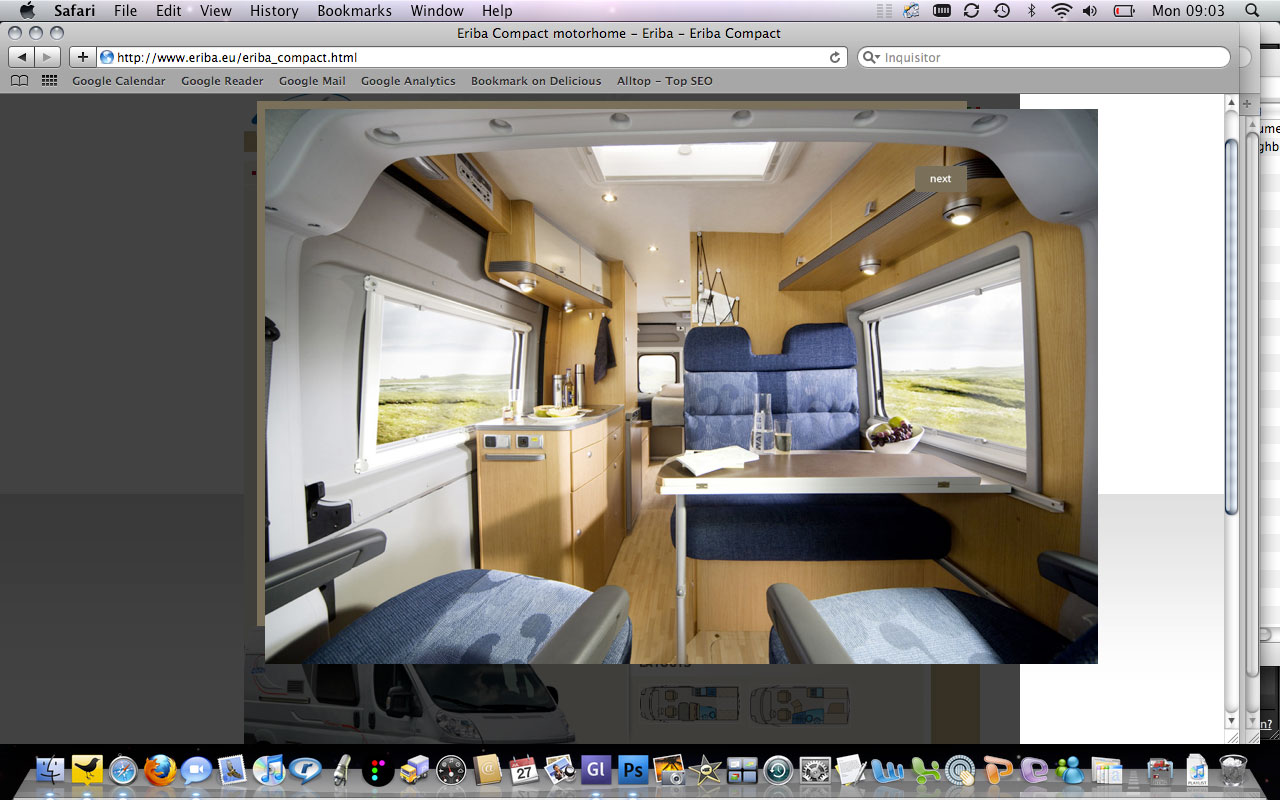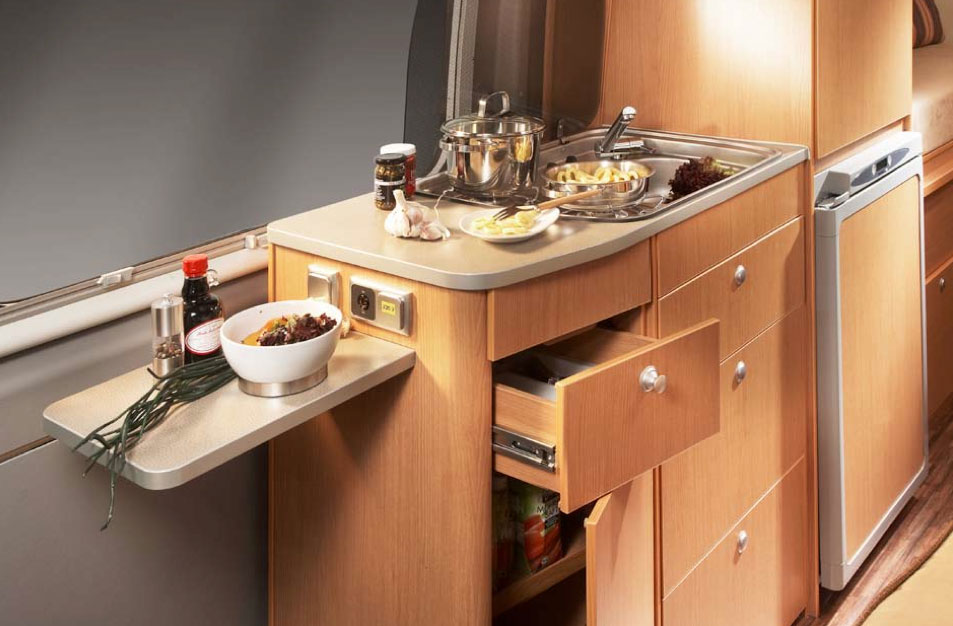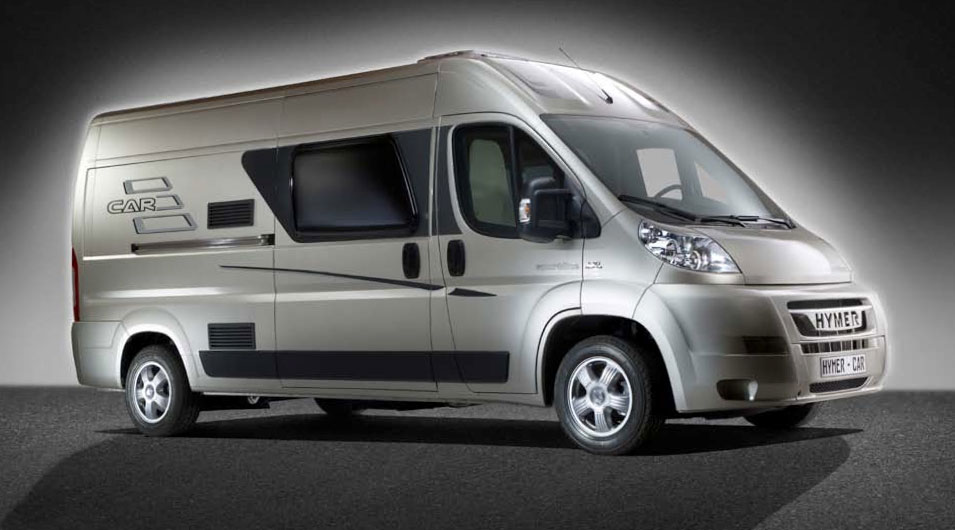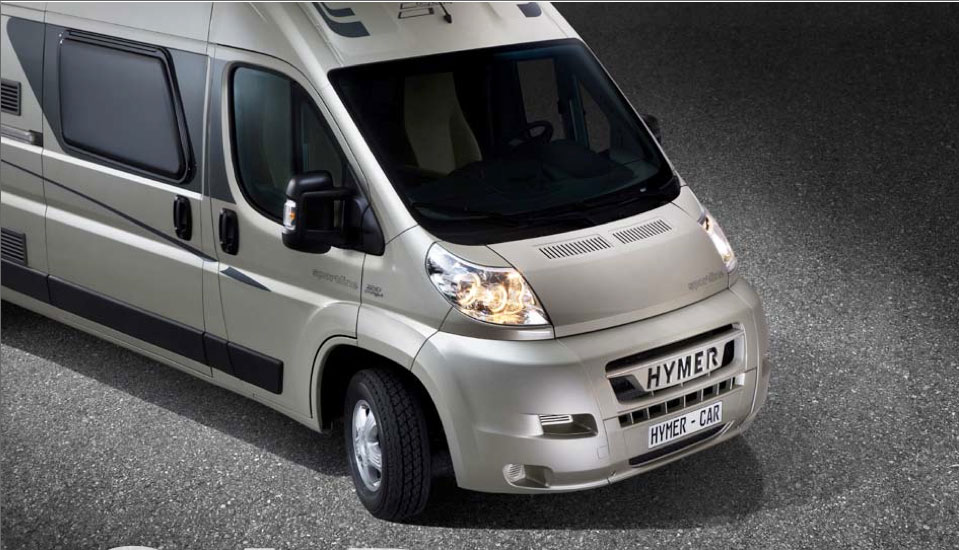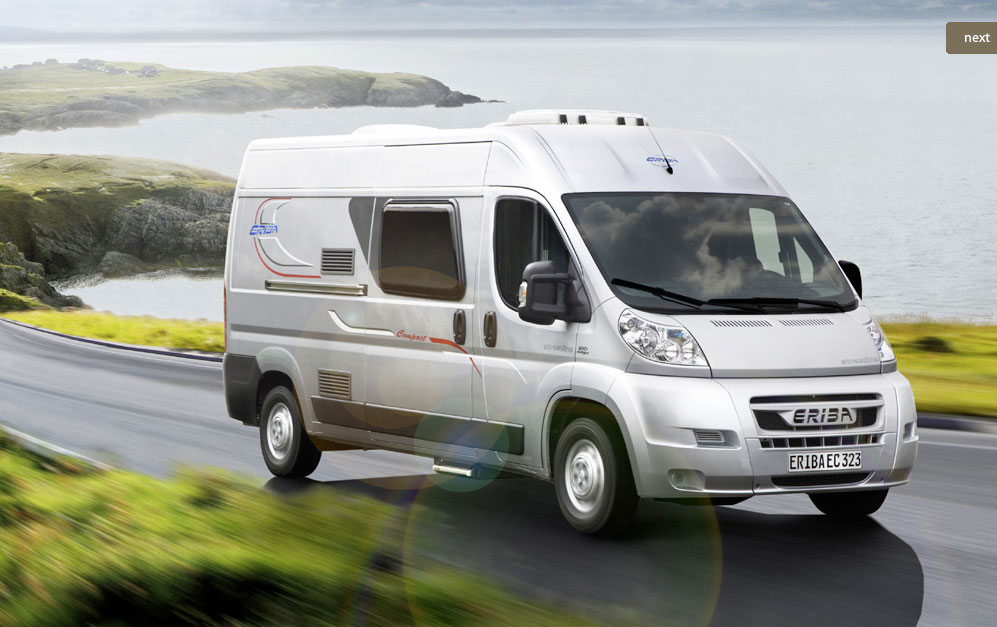 Chausson Twist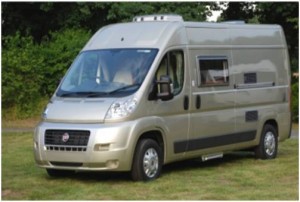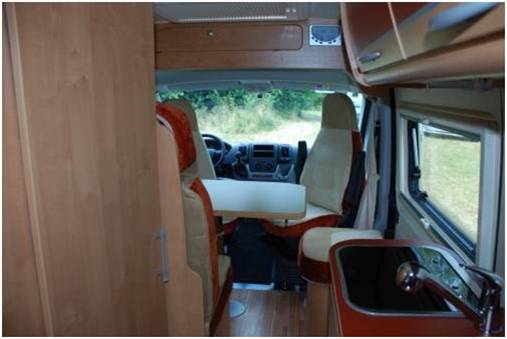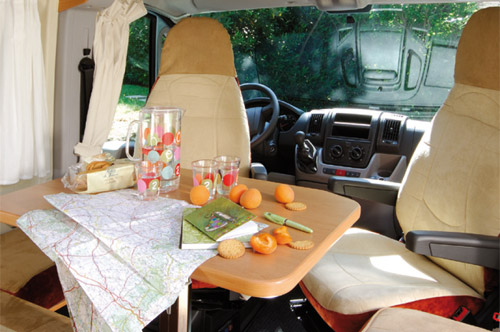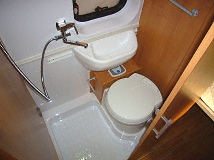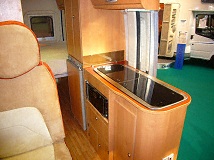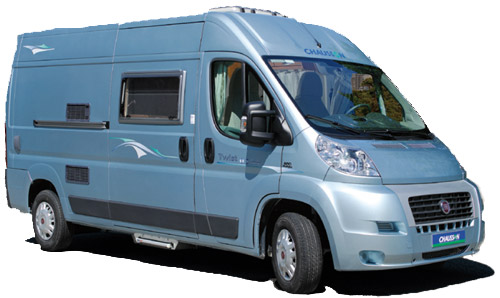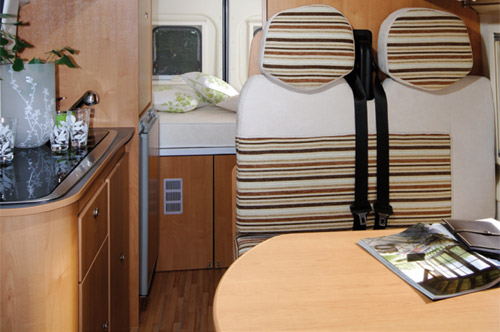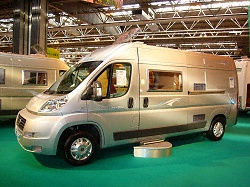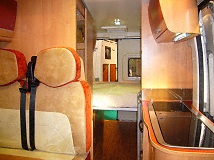 Burstner Citycar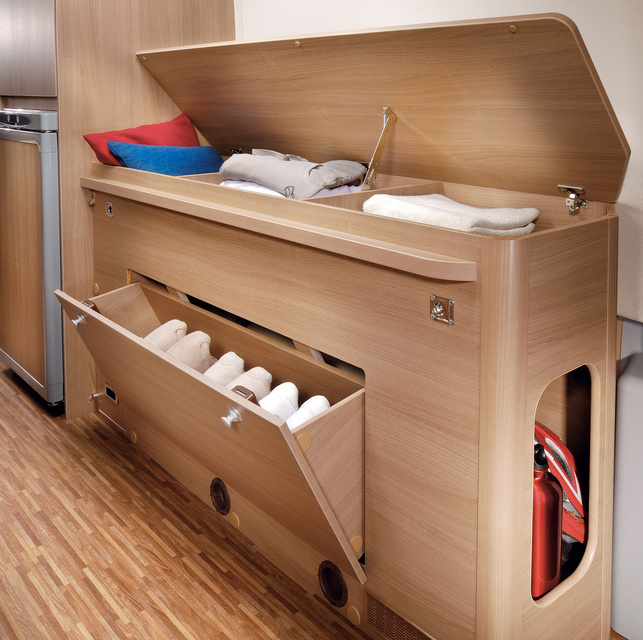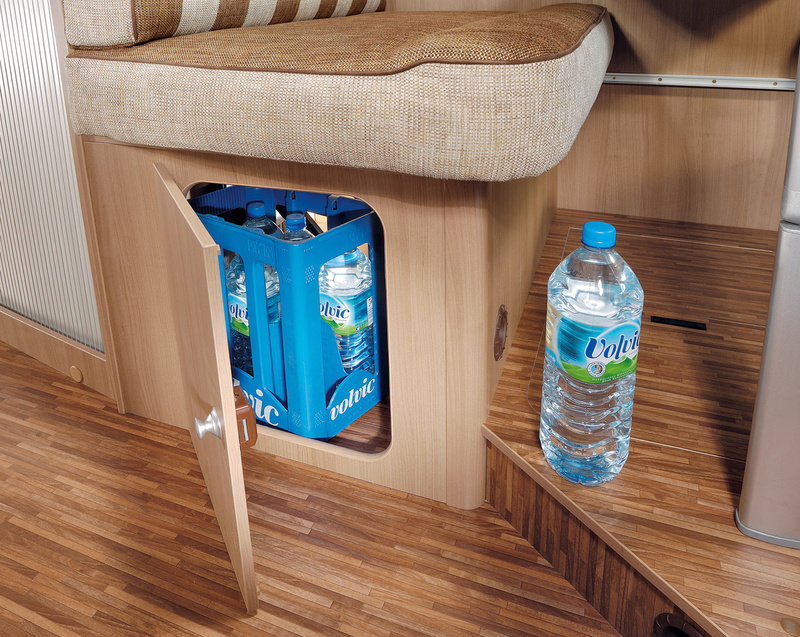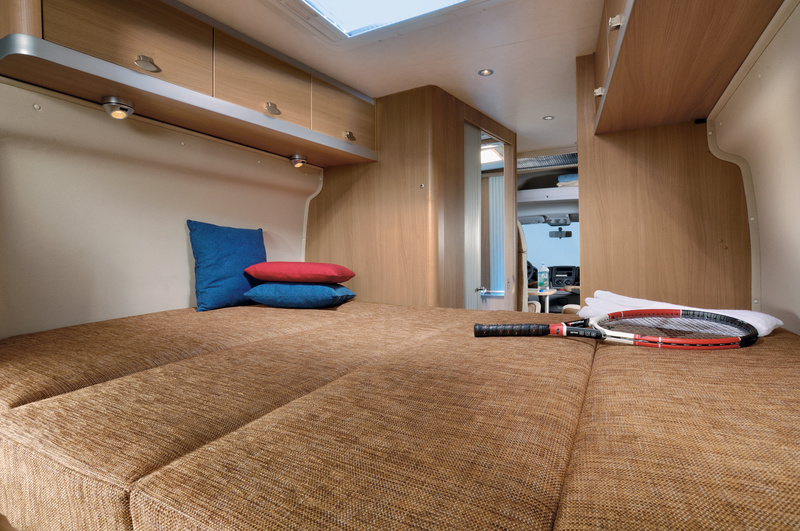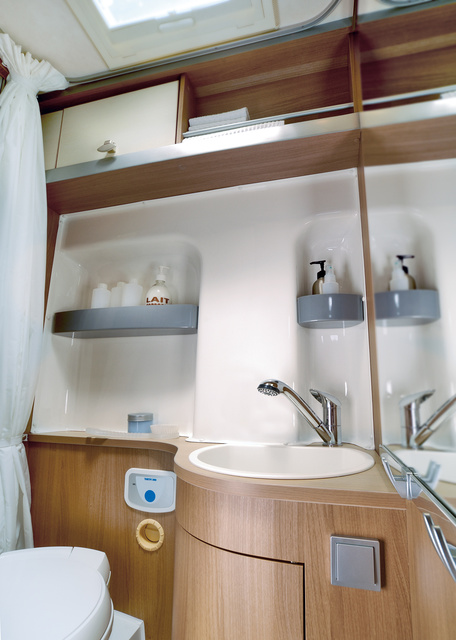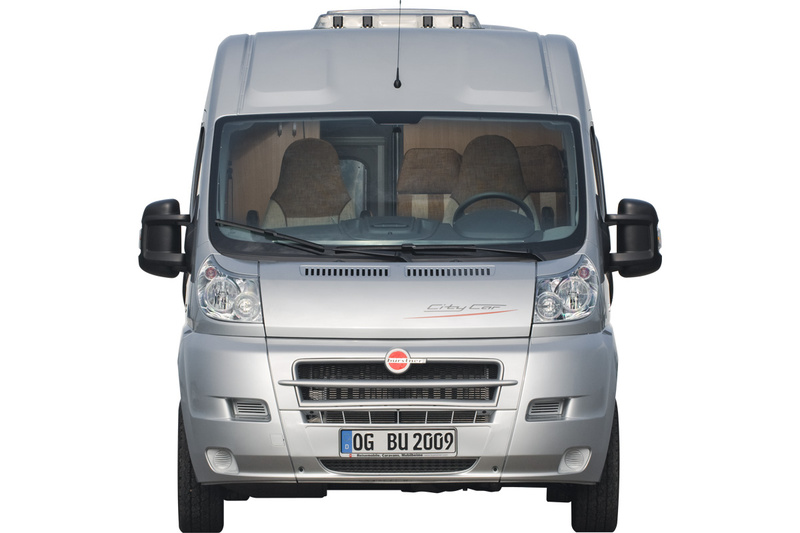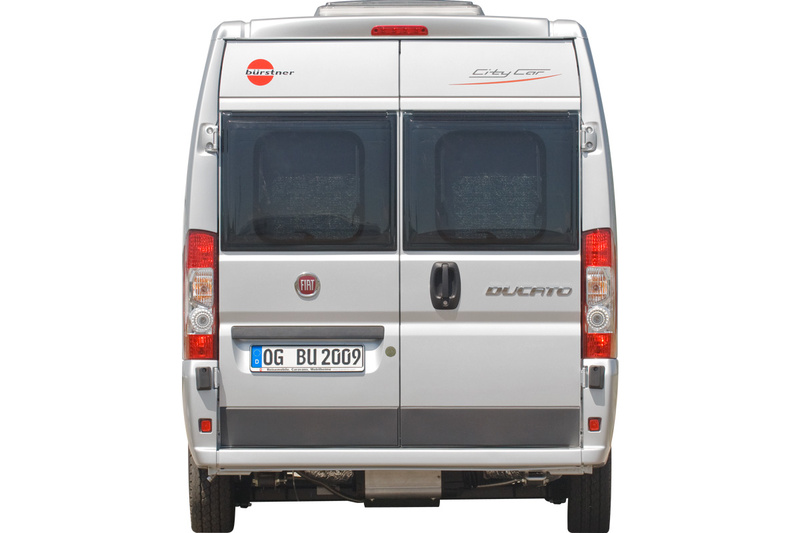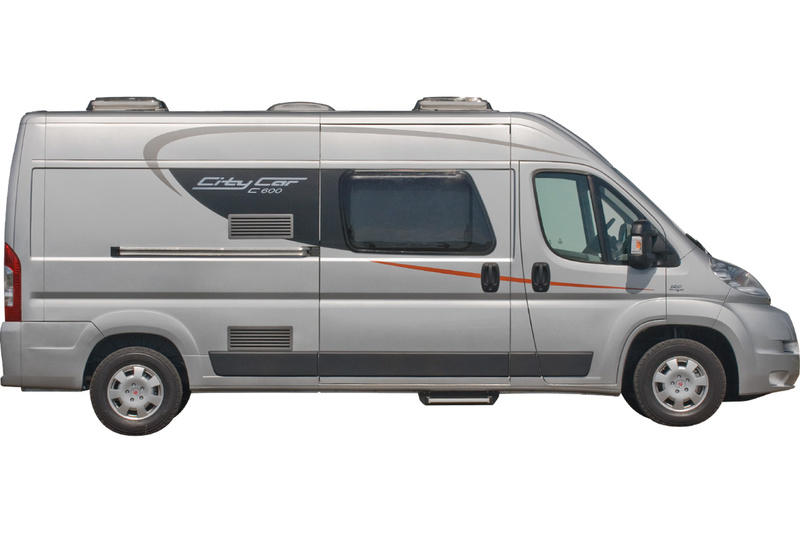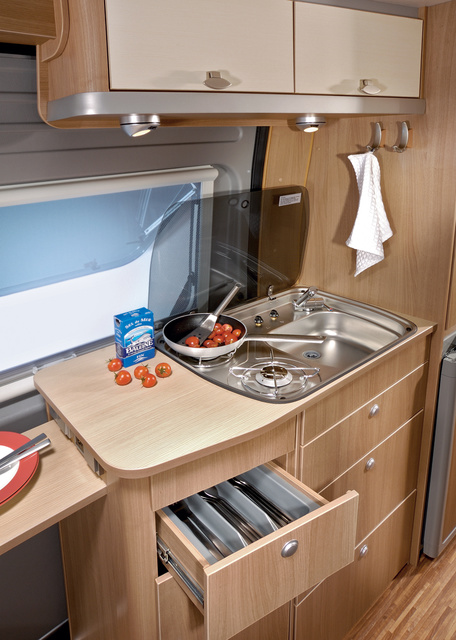 Autocruise Pace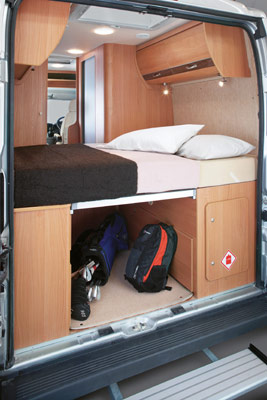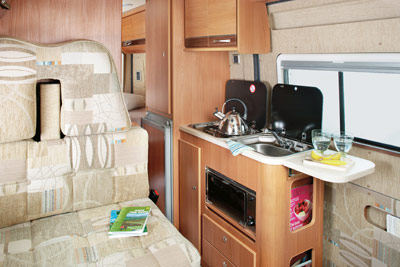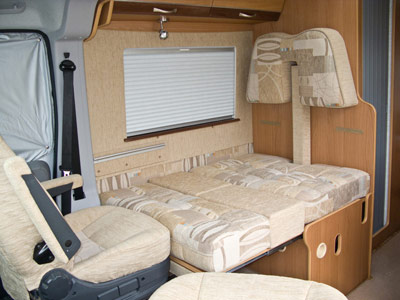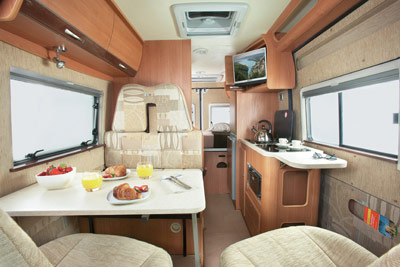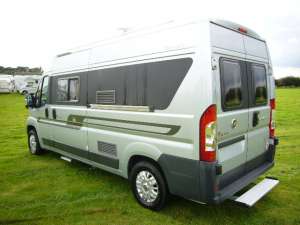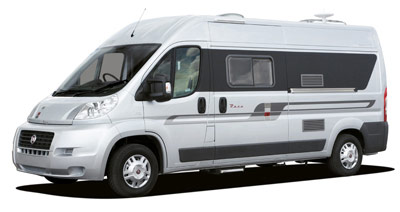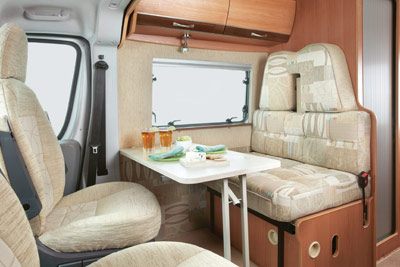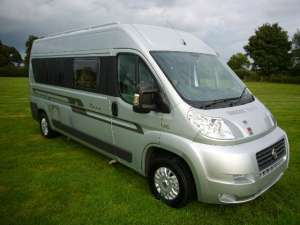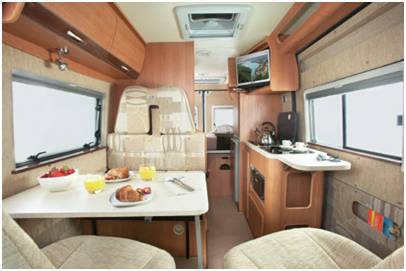 Adria Twin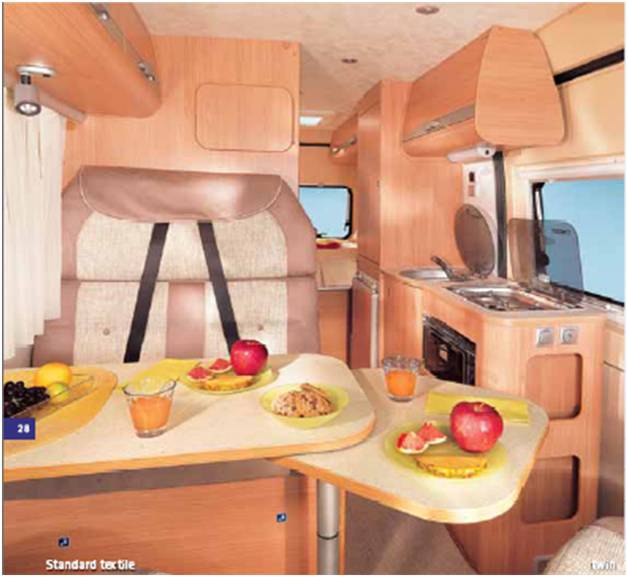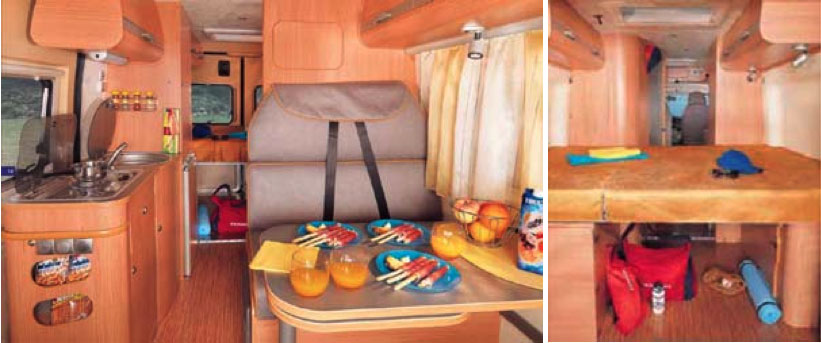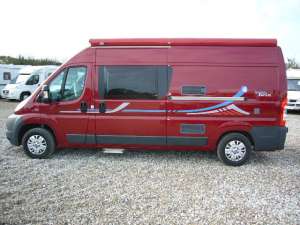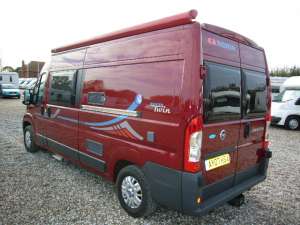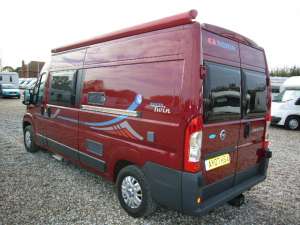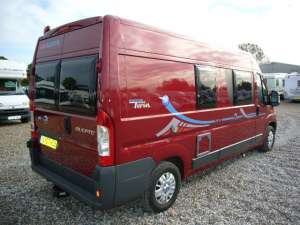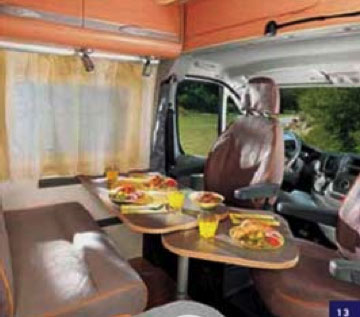 Urbano Livingstone