Expedition Vehicles: EarthRoamer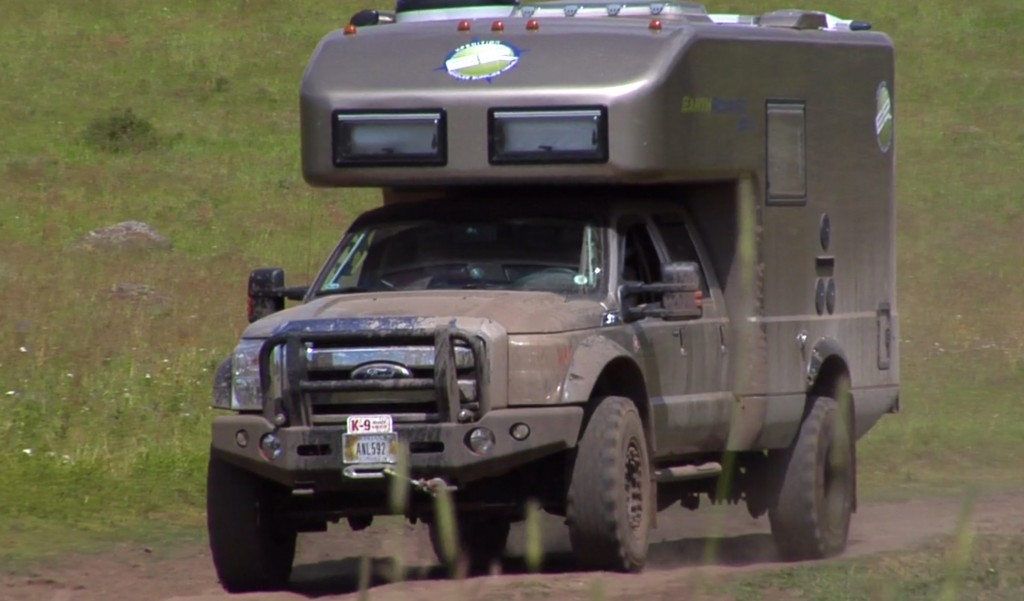 American's have been doing great off-road vehicles for some time. The EarthRoamer XV-LTS is seriously industrial though, and what's particularly interesting about this video is that they take the 'European-style' cassette toilet as part of a true expedition set up.
Check out the outdoor TV screen from 11:10
Check out their exterior video below and there are some stills and links to the interior video below.
EarthRoamer XV-LTS Exterior Tour from EarthRoamer on Vimeo.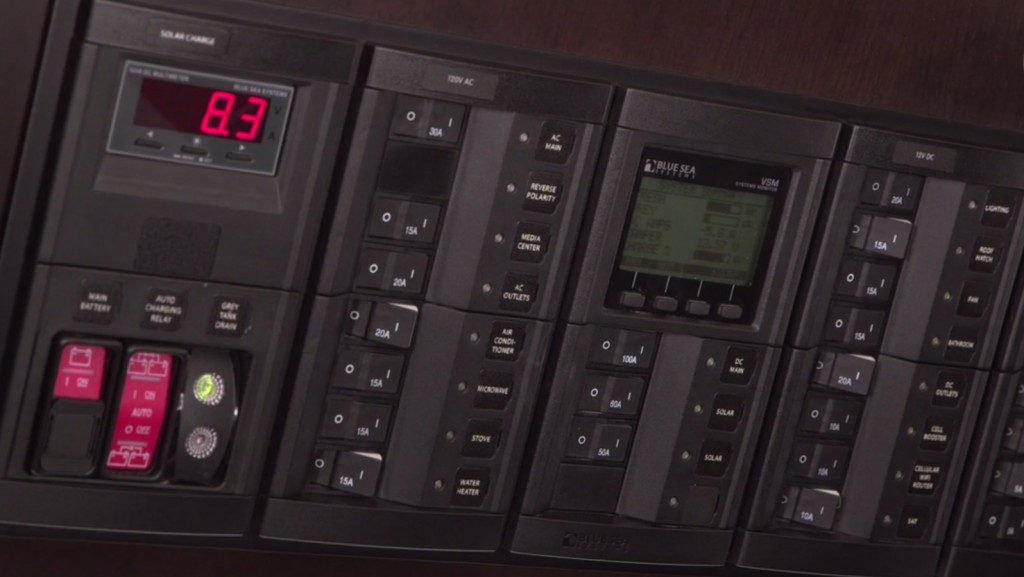 Interior video here: http://vimeo.com/118072291