Extreme Campervanning – The Pamirs
OK so technically they aren't campervans, but the UAZ Bukankhar is the only way you're going to be able to get anywhere near the Pamir mountain range in Tajikistan from bordering Kyrgyzstan without driving all the way there (4,133 miles according to Google Maps) if you want an extreme campervanning trip.

In terms of extreme campervanning this has got to be one of the most extreme options out there.
OK so there's the well trodden path to New Zealand with the plethora of already established campervan rental options there, or maybe somewhere like oft-photographed Sandwich Harbour Namibia (where if you time it wrong the desert swallows you up or you get washed out to sea), the Pan-American highway (although this is hardly remote in sections), or why not try crossing the Darien gap… but for sheer natural beauty how about heading to the Pamir highway and the western outliers of the Himalayas?!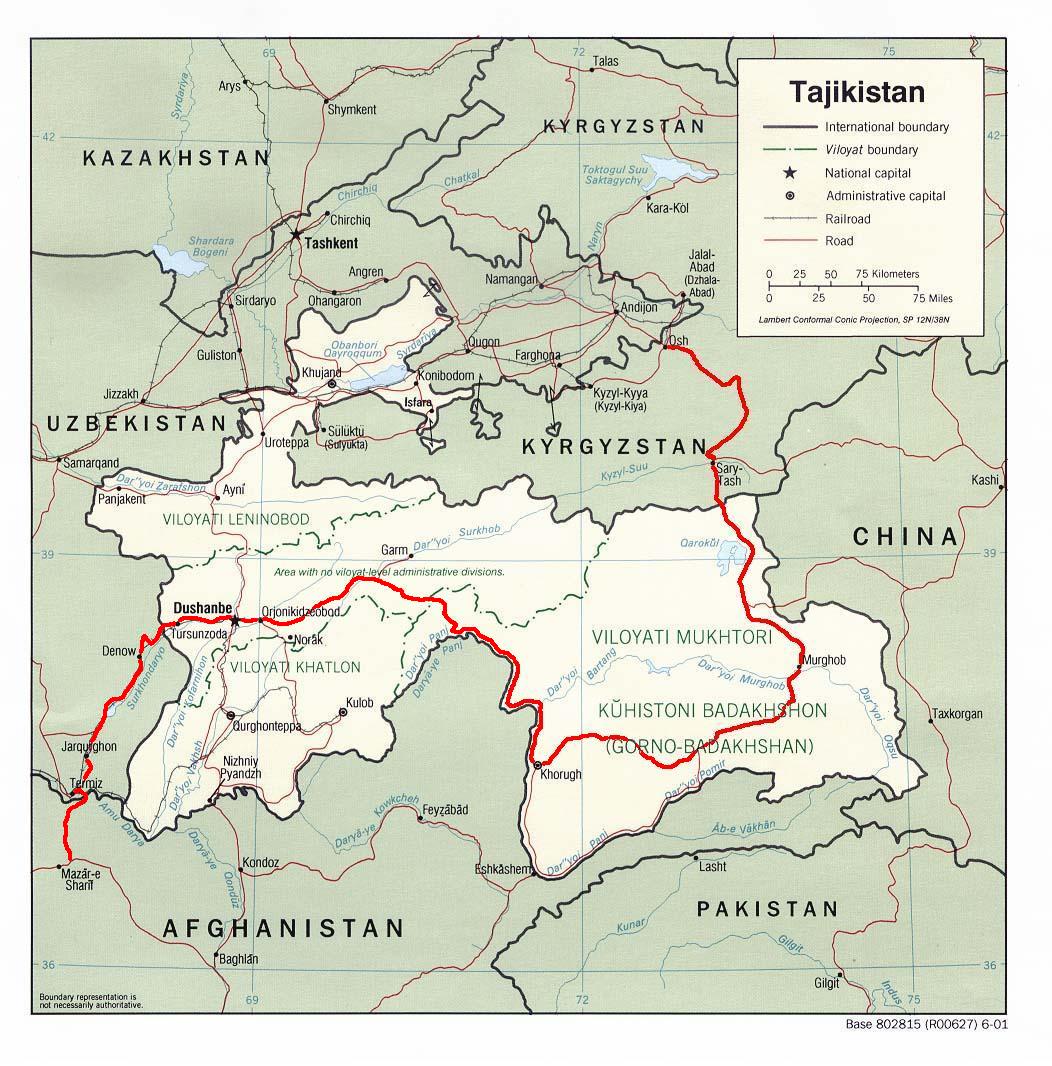 Alex and Vlad from UAZ Buhanka Rental are the guys you want to speak to about arranging this trip. They have 40-odd 'loaf' vans at their disposal and have a ton of glowing reviews on Trip Advisor. I spoke to them when researching this article and they suggest that it's best to do a tour or 2 or 3 weeks to take it all in (this part of the world is far larger than one might think, and the 'roads' in some parts are very slow going). The price for 1 weeks' hire is $770USD for 1 week. This comes down to $80USD a day if you book for more than 2 weeks.
Flights-wise you can still fly into Bishkek, the capital of Kyrgyzstan. Turkish airlines or Wizzair are your best options from the UK but be prepared for 1 stop en route taking the minimum journey time to around 12 hours. Prices are currently around £400 return.
Inspired by my current read – Three Cups of Tea by Greg Mortenson, my friend Andras's eastern odyssey and various Youtube videos (but perhaps especially The Way Overland) – I sorely want to visit this amazing geographical phenomenon where the 'west' truly meets the east in terms of actual land-mass connection. Some of the photos of the Pamir and the Kharakoram mountain ranges rising up out of the plains are truly breath-taking.
Join me?! 🙂