Walt Project Update – Orange to Grey
So looking back at my previous post it's been a while since my last project update. I've managed to get over to the barn at least once or twice a fortnight and have been cracking on. I've even overnighted in the camper right outside the barn! It's such peaceful spot and can run a mains lead out if I want heating!
First the last bit of welding… for now… I hope…
Then it's time to get Walt ready to finally get that roof painted…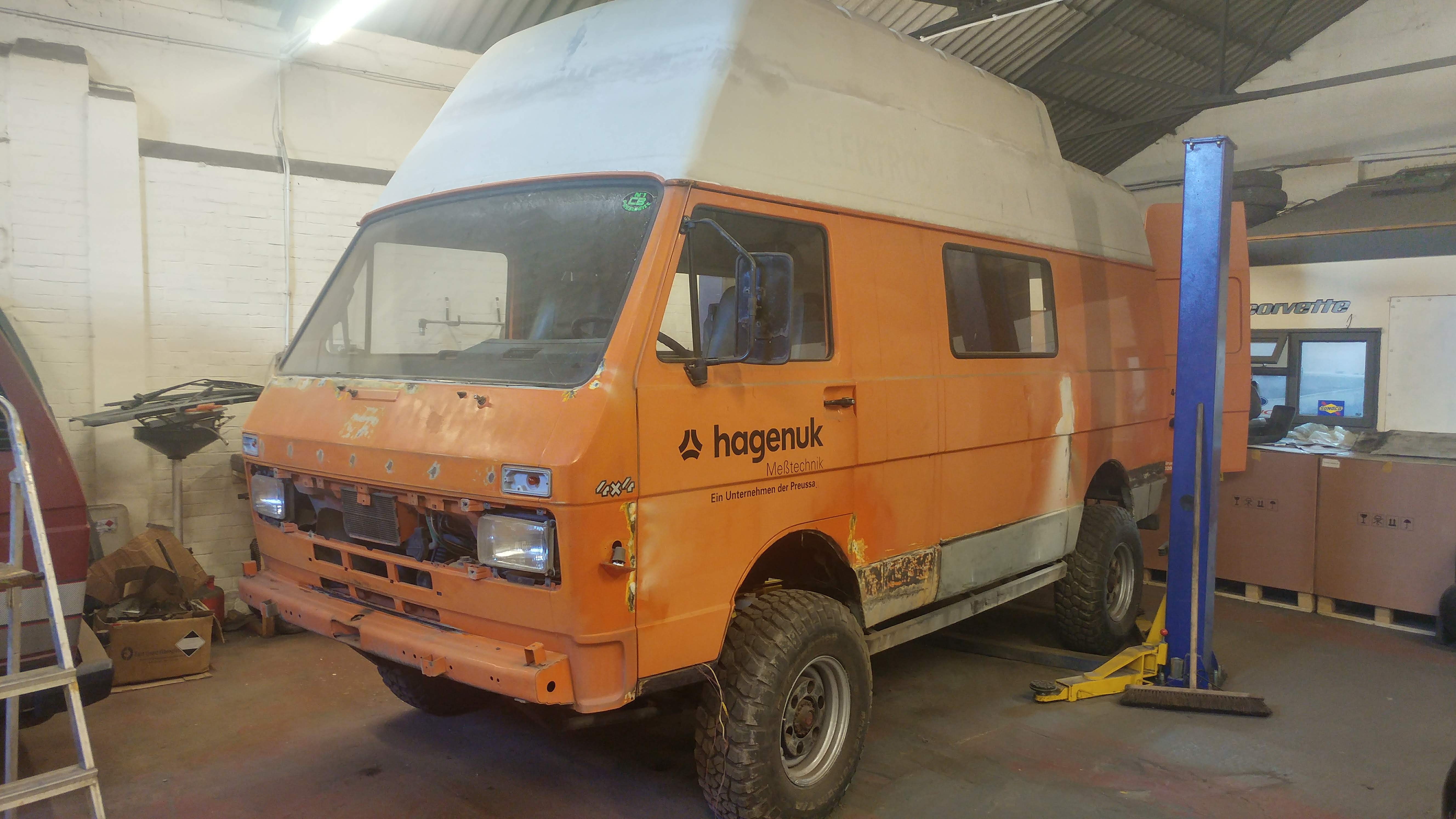 But first I had part fill in the old side window, weld in new steel and cut a hole for the new camper window…
The it was time for the big reveal! Walt goes grey!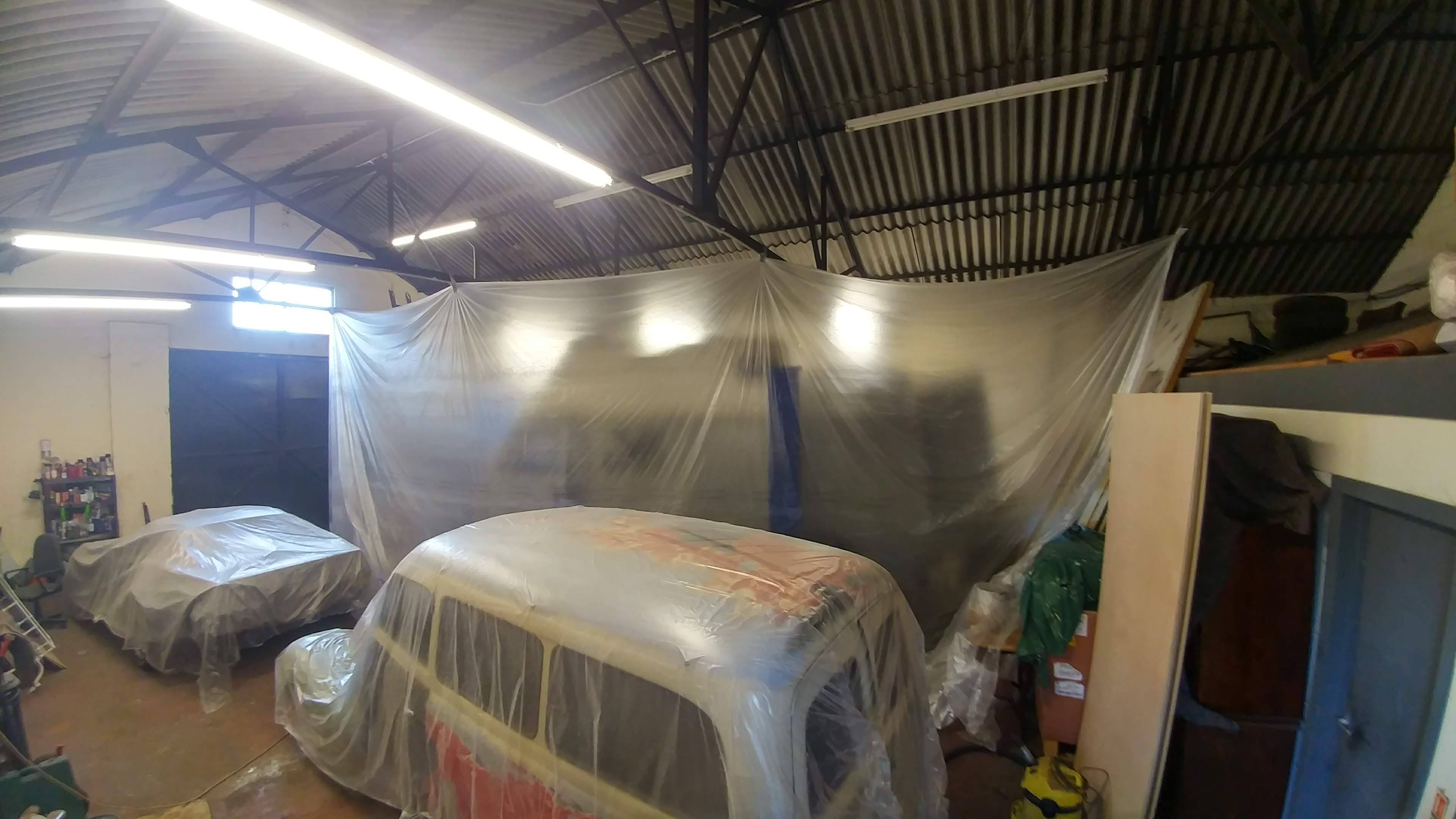 I had to strip off (Walt not me!) and start bolting, gluing & fitting everything back on asap!
Now it's time to colour code the grill & awning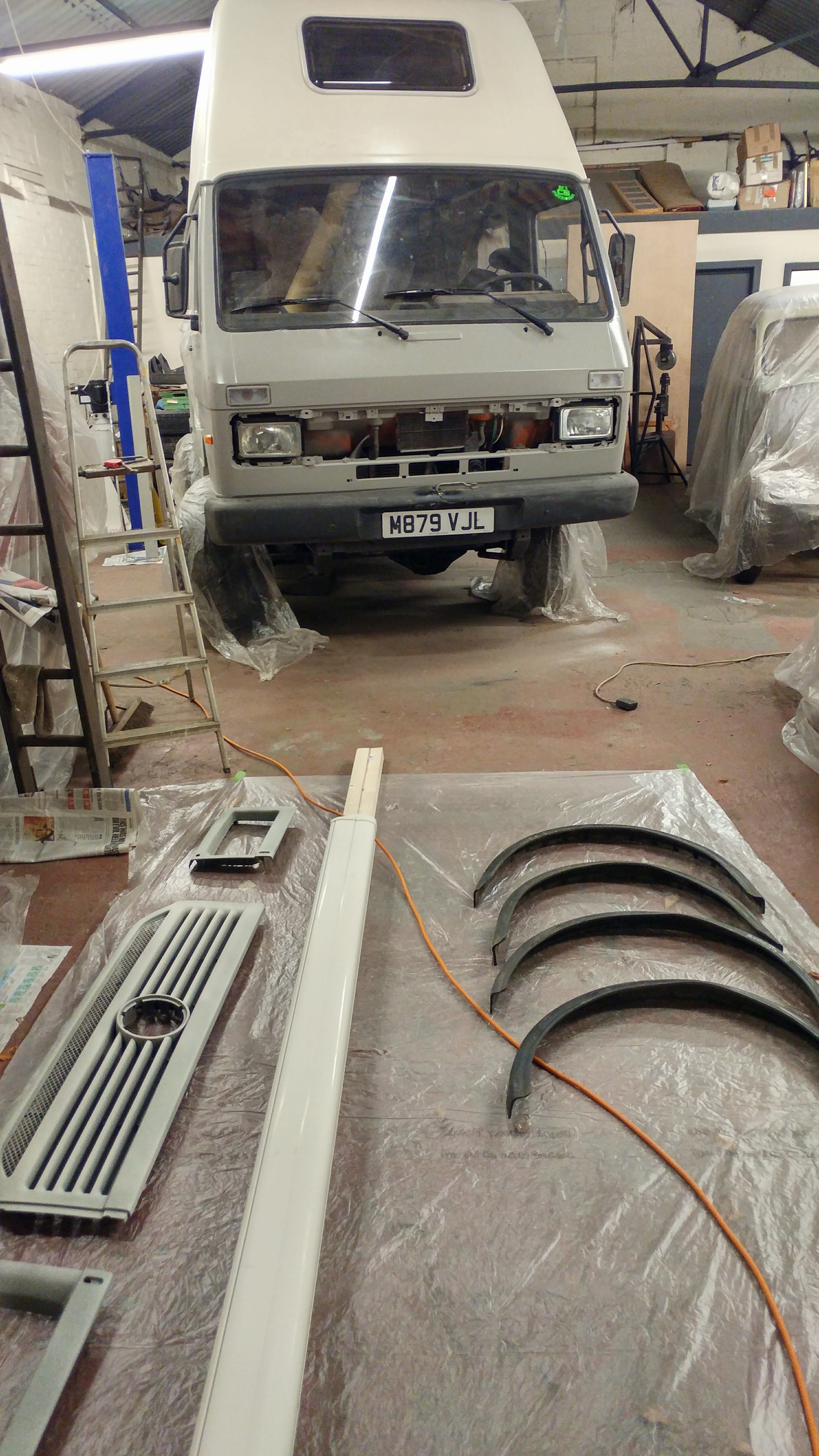 Before leaving I had to peel off the tape to take a look at the paint. It's still glossy at this stage but will dry satin…
There was no doubt that I had to pop back over to the barn the following day to check it out and fit it all up to check the final result! Very pleased.