4×4 Ford Transit/F350 Off-Road Camper
In the States there's plenty of companies looking to the 2019 Ford Transit platform as a base for campervan conversions. It's nice to see a change from the stock choice slimline Mercedes Sprinter vans that have flooded the market there.
A lot of them are doing these conversions well. Benchmark Vehicles is a cracking example: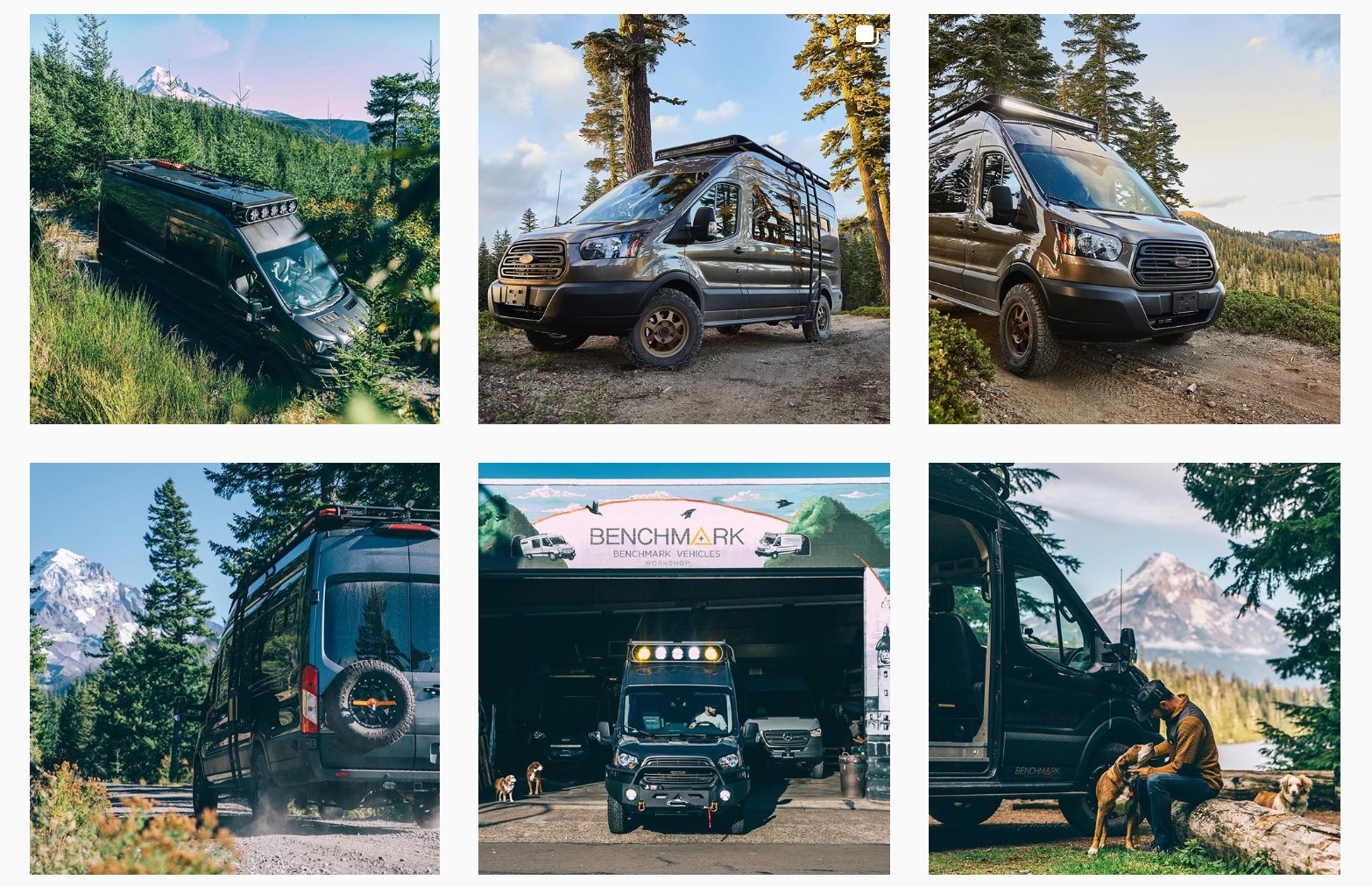 But until recently no one had considered a 4×4 conversion. Enter Van Compass an Idaho based company who decided to drop in the same running gear as that other legendary Ford – the F350 4×4.
The Ford F350 runs Dana axles that most importantly are designed to match up to the rest of the Ford running gear. In theory this means for an easier transplant. What you end up with is a very capable off-road camper with great articulation and superb all-weather traction.
The Ford Transit is obviously a bit of a Marmite vehicle but it's earning more of a reputation of reliability and has service centres globally so is starting to look more like a sensible option for overlanding. As a camper, even in its' long wheel base guise, it has pretty good ground clearance front and rear, and with plenty of roofline options it's climbing up a short list of contenders for good all-round overland rig.
What do you think of this conversion and its' $40k price tag?!
Lots more info in the build thread here.